Meet, Move,
music, Maastricht
The Classical Music department, very international in its composition, is a close-knit community. We work towards one common goal: to let our students blossom, in an amicable atmosphere, into excellent musicians whose energy and creativity offer a valuable contribution to the international world of music and to society. Maastricht, where we are based, lies in the heart of Europe - the cradle of classical music.
Meet our team
International renowned artists
Our facilities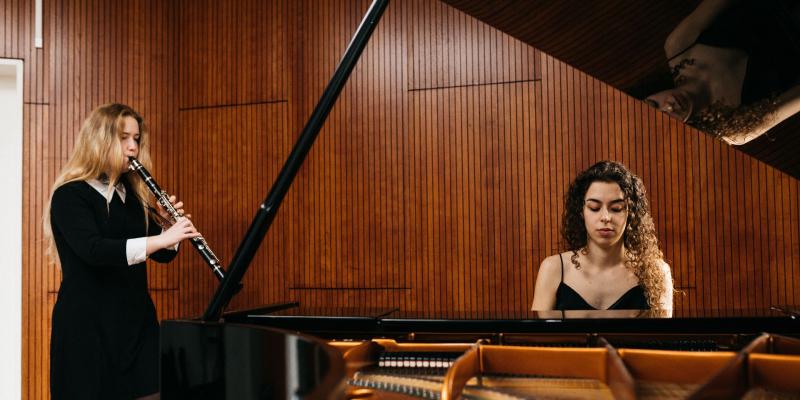 Studio
Whether you are studying Classical Music, Jazz or Music in Education at Conservatorium Maastricht, if you need a professional recording for an audition, you can use our highly professional digital. It is equipped with high-quality equipment and microphones, and uses a Digidesign Protools 11 HDX harddisk recorder combined with a 32-fader DControl mixing console. This is a worldwide standard set-up. 
Facilites
Read more about the facilities we offer