The classical department 
is very international in its composition and a close-knit community
We work towards one common goal: to let our students blossom, in an amicable atmosphere, into excellent musicians whose energy and creativity offer a valuable contribution to the international world of music and to society. Maastricht, where we are based, lies in the heart of Europe - the cradle of classical music.
Every year, enthusiastic and talented students apply to the Classical Music department of Conservatorium Maastricht. Making music is one of the most wonderful and fulfilling activities available to us. Music as a profession is a tough option: it takes more than talent or the gift of playing an instrument. It also requires skills such as curiosity, an active inquiring attitude and an artistic and social personality.
We focus on excelling together – this makes studying at Conservatorium Maastricht the right choice for many young, ambitious musicians. What will you choose?
Classical lecturers
Top Notch Education by the best
Second Prize for Akari Bastiaens - Globe International Piano Competition Category B
17 March 2023
Congratulations to Akari Bastiaens who won Second Prize at the Globe International Piano Competition in Category B (10th till 12th March 2023). What a wonderful performance!
4 students won prizes during Concours Français de la harpe in Limoges
16 March 2023
Hon Ning Cheung winner of Dutch Guitar Foundation 3rd Composition Contest
3 March 2023
Joey Bormans won a temporary contract with the Duisburger Philharmoniker and with the Gustav Mahler Youth Orchestra
6 February 2023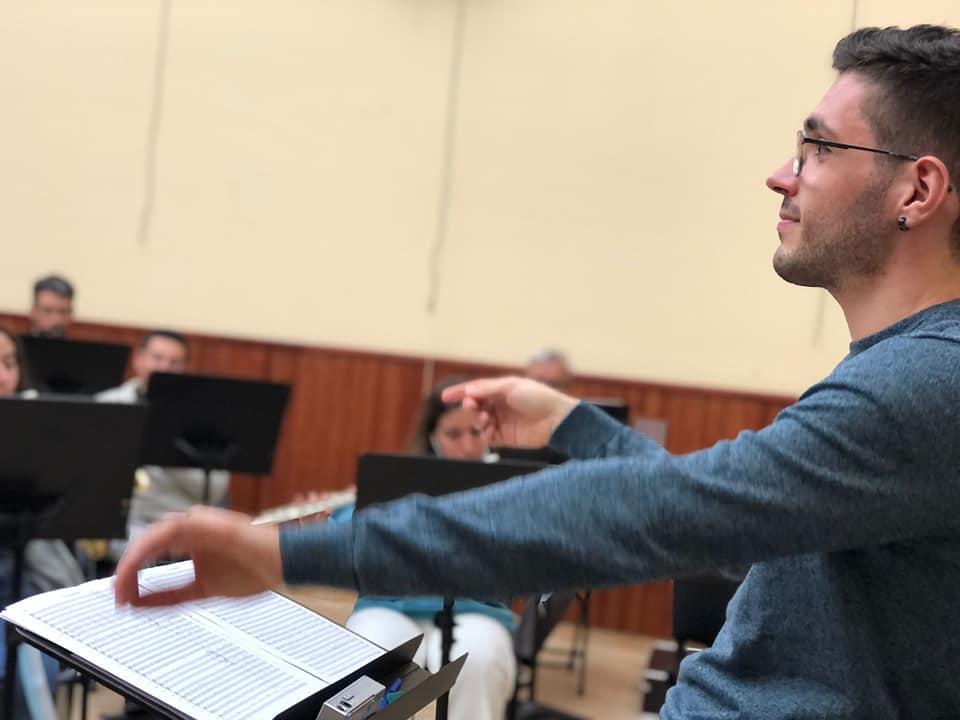 Borja Romero Gonzalez wint compositiewedstrijd Concurso de Composición de Marchas Procesionais "Blas García Liz"
5 February 2023
Student Silvia Sequeira wins NPO TV program ARIA
21 November 2022
Student Ilgın Top won the 1st prize at the Suna Kan International Violin Competition in Turkey
21 November 2022
Christoph Heesch wins 1. Principal at SWR Symphonieorchester
17 November 2022